I have an older home that was built back in the 1940s.
Over the years the home was renovated at least two different times.
Every time I go to tackle a project I find evidence of an old makeover and have put together a timeline that the house was updated in the late 50's or early 60's and then again in the early 1990's.
My kitchen received a total makeover and renovation sometime in the 1990's and new wood cabinets were put in, and then sometime in the early 2000's someone installed a new dishwasher, refrigerator, and built in wall oven, which I LOVE! (even though they chose almond colored appliances! sigh...)
So I have a neutral kitchen that over the next couple years I hope to update a little bit.
Luckily it has great bones and just needs some tweaks to bring it up to date.
One of the small projects I wanted to get done was to address this empty space above the oven that was naked and missing something, so I decided to add a little architectural interest with a wood applique from HobLob.
This really is an easy and very affordable update that anyone can do.
I simply picked out an applique and dabbed a light bead of wood glue on the back, then adhered it to the space above the oven.
This is the wood glue that I used. Just a little bit of this stuff goes a long way!
I held it into place for about a minute or two, then used blue painter's tape to secure it while it dried over night.
Then the next day I took off the tape and painted over it a cream color that matched the rest of the cabinets.
The nice thing about these wooden appliques is that they can be painted or stained to match whatever it is they are being attached to.
So the possibilities are endless with what you can use these on.
I love how such a simple piece of detail adds so much character to my kitchen and the built in oven.
I have a list of DIY projects for the kitchen, and now I can mark one off!
/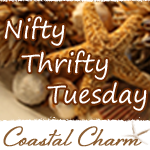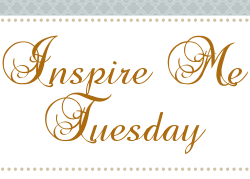 />