Back in 2011 I decided I wanted to plant a hydrangea. I have always loved them but heard they could be temperamental so I shied away from them.
So I finally broke down and wanted to get one that would bloom all Summer so for my first hydrangea I chose the Endless Summer variety.
The color, pink or blue, will depend on the ph of your soil which you can read about
HERE
, but mine is Blue and I love it like this!
Back in 2011 (pre-blogging) when I planted mine it bloomed nicely but after a few years I got nothing. Nada. Zip. Zilch. Not ONE bloom!!!!
The foliage was deep green and the plant looked healthy but I got NO blooms for SEVERAL years, then my neighbors trimmed their trees which gave my hydrangea more sun and voila. Instant blooms! Yay!
The blooms start out white and turn blue with time.
Some of my blooms are deep blue while others are a pale blue.
Here is the before and after from 2011 and now.
My hydrangea has tripled in size and blooms, so if you want to plant one, be sure to give it space to grow and sprout.
I love this bush so much that I hope to plant more in my yard over the next few years.
So how do you like your Hydrangea? Blue or pink?
Linking Up to These Great Parties:
Between Naps on the Porch-Metamorphis Monday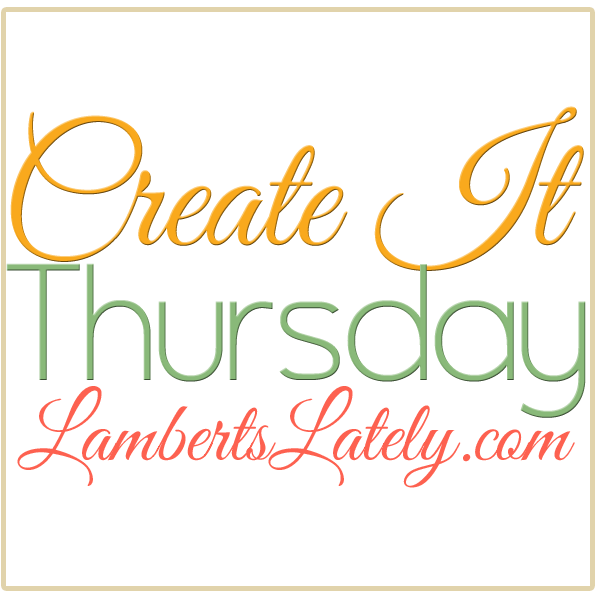 Flaunt it Friday!