We started with golden, yellowish bedding and that didn't work.
Then we tried beige and that was boring and predictable. Then we tried adding a splash of red, then chocolate brown and that didn't work, so I gave up and we went in a completely new direction! ...And I LOVE it.
The gray tones work for both of us and are so easy to coordinate with!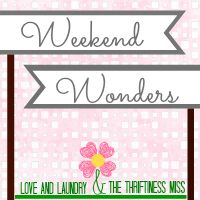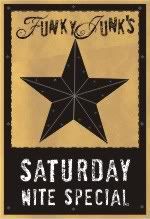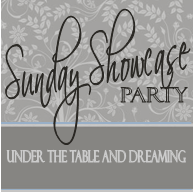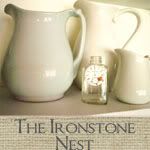 http://decoratedchaos.blogspot.com/2013/02/touches-of-spring.html