Hello everyone! The rain finally moved on outta here and now we have gorgeous Spring weather.
It has been just perfect here in KC!
In fact, on my lunch hour the other day it was so nice out that I decided to sneak in a few garage sales on my way to grab a bite to eat.
And I am glad I did because I found some great finds-one of them was this pretty floral arrangement that I got for a whopping $0.50 cents!
It is a very heavy piece and the minute I picked it up I knew it had come from a home decor store somewhere, so I looked on the bottom and sure enough, it still had the price tag on it.
And wow! It was originally $45 bucks, which is way out of my price range for naturals and floral, so for me it was a steal at $0.50 cents!
I also like how easily you can change out your décor just with a few floral pieces.
They really set the tone for seasonal décor, so this one was a perfect for adding some Spring color to my space.
Right now I have it sitting next to my terrarium in the front room for some added texture and color, but I plan on rearranging things and updating the front room later this month after I have MY garage sale! :)
So needless to say this weekend has been a stay-at-home weekend full of fun things like planting flowers, mowing the lawn, getting ready for my garage sale, and some Spring decorating.....and I am loving it!
I picked up a few more things that I will share with you later this week and will be giving you and update on my yard clean up too.
If you have been keeping up with my posts you may have also noticed that I mentioned a possible giveaway coming up soon.......but if you missed it, I am mentioning it again.
I hope you are enjoying this gorgeous weather!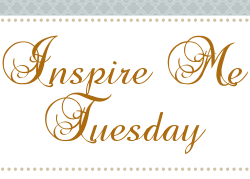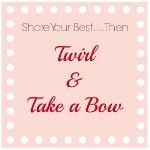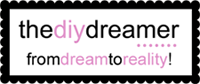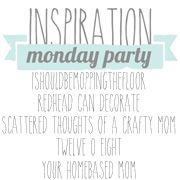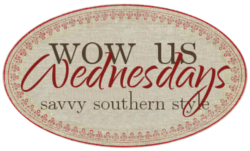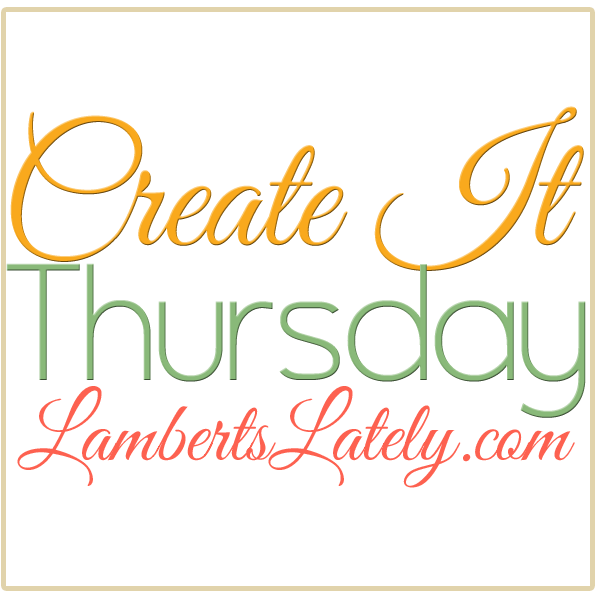 http://thestylesisters.blogspot.com/2014/05/centerpiece-wednesday-soothing-natural.html\
/>